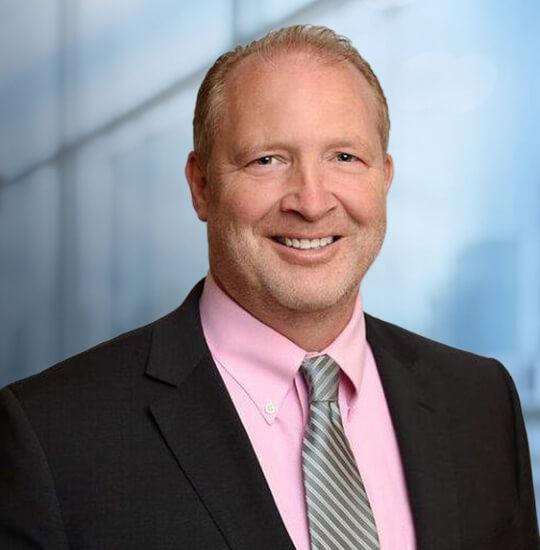 Anthony W. Kirkwood
Education
West Texas A&M University (Magna Cum Laude, 1998)
University of Texas School of Law (J.D. with Honors, Order of the Coif, 2001)
Admitted to Practice
State Courts
- Texas (2001)
U.S. District Courts
- Western District of Texas
- Northern District of Texas
- Eastern District of Texas
- Southern District of Texas
Focus of Practice
Banking & Finance
Professional & Director & Officer Liability
Commercial & Business Litigation
Appeals
Contract Review & Disputes
Insurance Disputes & Litigation
Affiliations and Memberships
State Bar of Texas
Amarillo Area Bar Association
Practice Description
Anthony Kirkwood is a partner who concentrates his practice in the areas of commercial litigation and appeals. His experience ranges from contractual disputes, fraud, consumer protection, accounting malpractice, insurance, employment and construction disputes.
Before pursuing his undergraduate degree, Anthony served in the United States Navy and did a tour in the Persian Gulf. Upon his honorable discharge, Anthony went on to attend West Texas A&M University where he graduated magna cum laude in 1998. He earned his J.D. degree with Honors, Order of the Coif, from the University of Texas School of Law in 2001.
Anthony has also taught classes and seminars on subjects such as:
"The Responsibility of Sweet Success: Incorporating Pro Bono Service Into a Successful Law Practice," Panel Discussion, SBA Public Service Committee, The University of Texas School of Law, March 2004 "Privileges: Asserting, Contesting, and Preserving Discovery," How to Offer and Exclude Evidence, University of Houston Law Foundation, Houston and Dallas, January 2002, February 2004, March 2004, July 2007 "Privileges: How to Get Information, How to Protect It," Advanced Evidence and Discovery Institute, University of Houston Law Foundation, Houston and Dallas, July 2002 "Contact With Former Employees of an Adverse Party", Baker Botts Seminar, Austin, December 2000 "Privilege as it Applies to In-House Counsel – Do Your Internal Communications Constitute Business or Legal Advice," Panel Discussion, The Texas General Counsel Forum, April 2007.