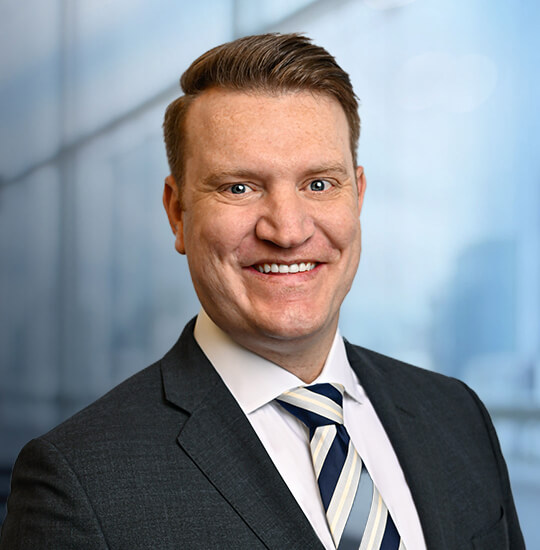 Kyle Pietrzak
Education
San Diego State University. B.A.,
Thomas Jefferson School of Law, J.D.
Practice Description
Kyle E. Pietrzak is a well-rounded and thorough attorney determined to win positive outcomes for his clients. Mr. Pietrzak is an experienced lawyer, having been licensed first in California and then in Texas. He has 13+ years of experience assisting client in the fields of bankruptcy, personal injury, real estate, and residential mortgage lending. Currently Mr. Pietrzak is concentrating his practice on consumer financial litigation with a focus on the Fair Credit Reporting Act and compliance issues.