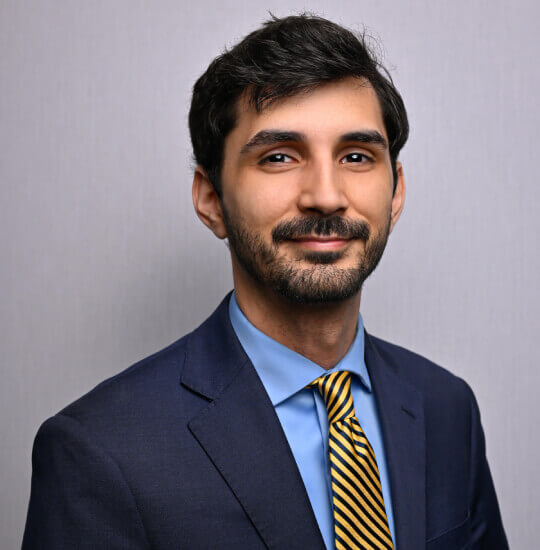 Clayton Fitzgerald
Practice Areas
Motor Vehicle Accidents
Personal Injury Defense
Transportation Related Matters
Education
University of Houston Law Center, J.D. 2021
Tulane University, B.A. 2017 (summa cum laude)
Practice Description
Mr. Fitzgerald represents clients in a variety of litigation matters, specifically motor vehicle accidents and transportation related matters. During his career he has gained experience in commercial litigation revolving around personal injury. Mr. Fitzgerald attended the University of Texas at Tyler where he obtained his Bachelor of Business Administration, Summa Cum Laude. He attended the University of Houston Law Center shortly after, where he worked part-time at a medical malpractice law firm. Mr. Fitzgerald learned the ins-and-outs of medical driven litigation through plaintiff's work that steered him into a prominent plaintiff's firm in Texas.
Prior to joining QSLWM, Mr. Fitzgerald worked in commercial litigation on the plaintiff side. He has brought this prior experience and knowledge to cross over and represent defendants in the same capacity.
Mr. Fitzgerald's clients include owner-operator trucking companies, commercial leasing companies, insurance companies, truck rental companies, as well as interstate commercial transportation companies.