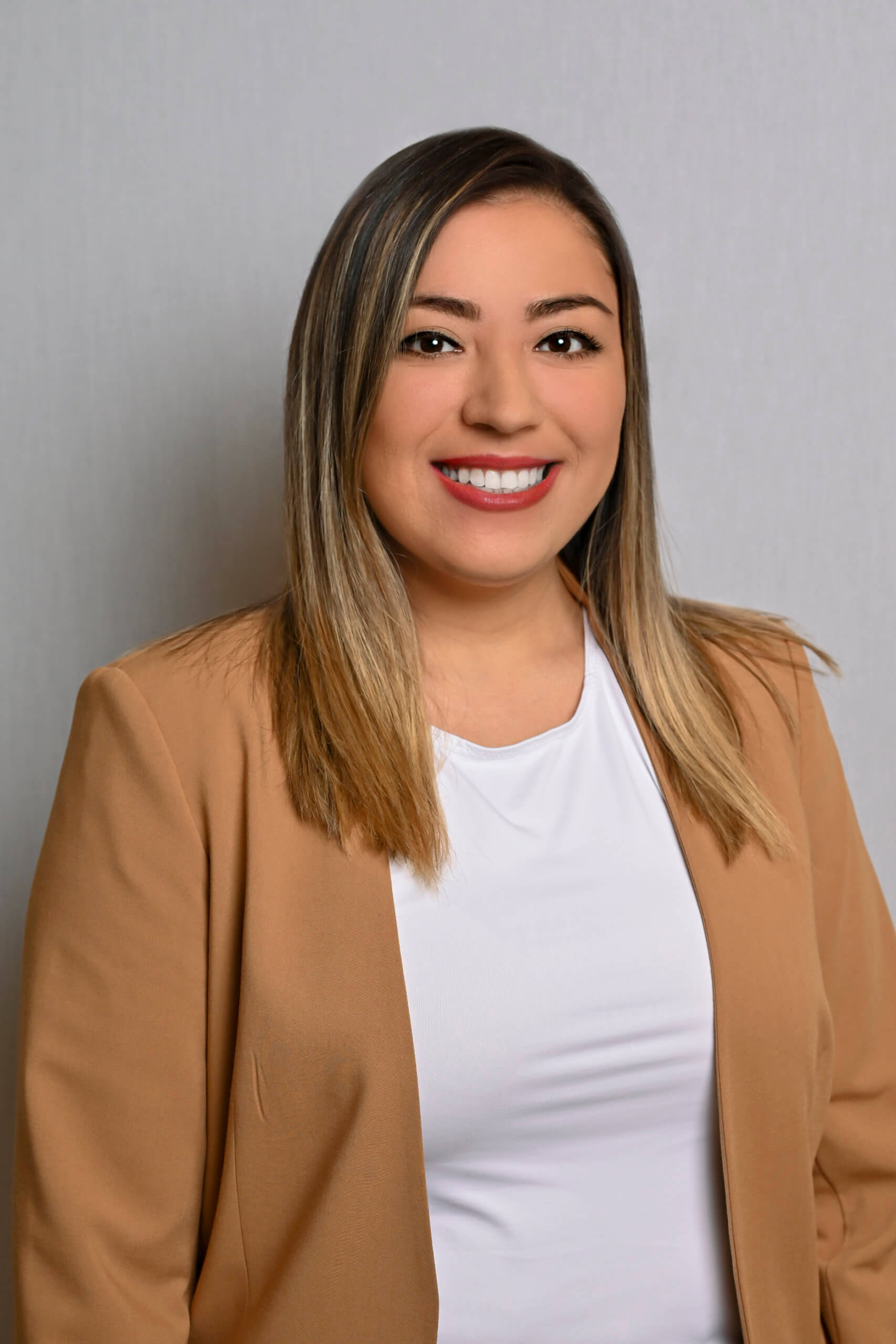 Director of Human Resources / Evelyn Castillo
Evelyn Castillo was named the Director of Human Resources for Quilling, Selander, Lownds, Winslett & Moser, effective July 2021.
Castillo has over six years of human resources experience. Before joining Quilling, Selander, Lownds, Winslett & Moser, she was the HR/Benefits Manager for one of the fastest-growing charter school networks in Texas, where she administered benefits for 2,000+ employees while overseeing new hire onboarding and responding to employee inquires on HR policies and procedures. Her area of subject matter expertise includes HR compliance, benefits administration, training & development and staffing.
Castillo has a bachelor's degree in Human Resource Management from Texas Woman's University and is pursuing an MBA. She is a SHRM-certified Human Resource Professional.
Castillo can be reached at: ecastillo@qslwm.com.