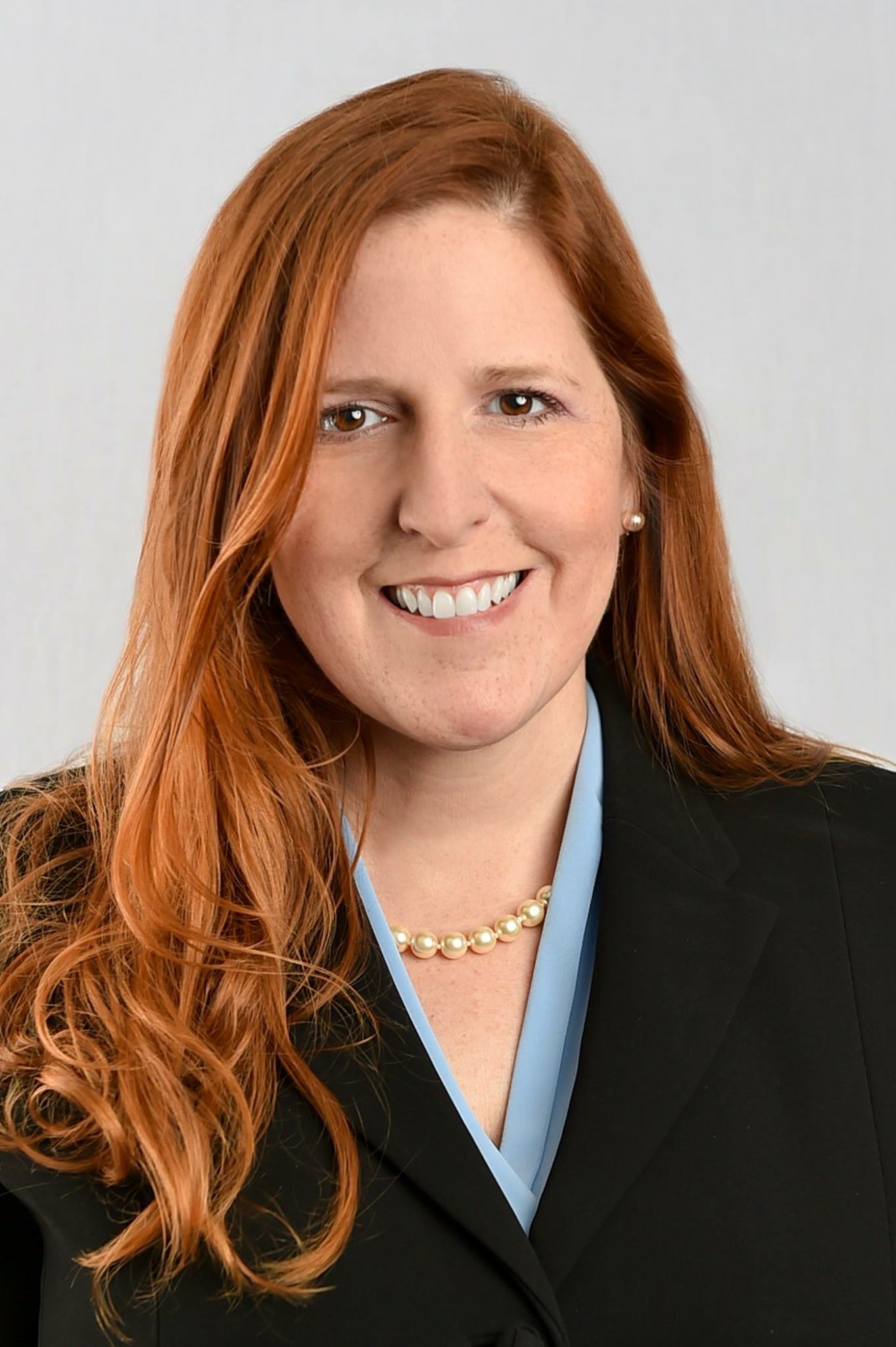 HR Director / Janet Blazek
Janet Blazek was named the Director of Human Resources for Quilling, Selander, Lownds, Winslett & Moser, effective March 28, 2019. This was the first time in QSLWM's twenty-six year history that the firm appointed a Human Resources Director.
Blazek has twelve years of human resources experience in the financial industry. Previously, Blazek served as the Director of Human Resources and Operations for Carter Financial Management (Carter Advisory Services and Carter Financial Management: An Independent Registered Investment Advisor. $1.3 billion AUM). Blazek started her career with Goldman Sachs in New York City, after which she excelled at working for emerging growth firms.
Blazek has a Bachelor's degree, cum laude, from Harvard University. She is a member of the Harvard Business School Club of Dallas and the Harvard Club of Dallas, a former founder of IvyPlus, an Ivy League networking group, and an alumna of Leadership Dallas.
Blazek can be reached at: jblazek@qslwm.com.
Current Available Opportunities by Location
Dallas:
No positions available at this time.
For all inquiries, please email us at jblazek@qslwm.com