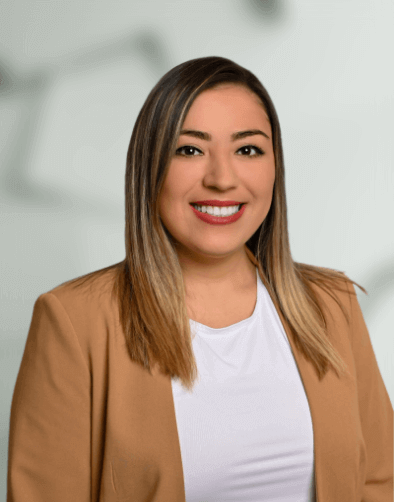 LIFE AT QSLWM
At Quilling Selander we value and appreciate our employees' hard work and dedication. We are strengthened through the unique experiences and perspectives bought to the firm by attorneys and staff from different backgrounds, cultures, and life experiences.
BENEFITS
QSLWM offers a competitive benefit package that includes a base salary and year-end bonus based on your practice, billing and profitability, and overall contribution.
Additional benefits include:
Health Insurance Plan
Dental Insurance
Vision Insurance
Flex Spending Account Plan
Long-Term Disability Insurance
401(k) Plan
PTO
Paid Bar Dues and CLE Fees
Employee Referral Bonus
DIVERSITY INTIATIVE
Our goal at Quilling Selander is to make our law firm a representative of the diversity in this country and we refuse to slow down until we accomplish or exceed our expectations. Diversity, Equity, and Inclusion matter because they lead to the creation of better problem-solving solutions for clients. Quilling Selander is committed to recruiting, developing, retaining, and advancing diverse attorneys and staff at our firm. See our firms DE&I commitment.
JOIN OUR TEAM
QSLWM is always looking for talented professionals to join the team.
Click here to view our job listings.
CONTACT