About Our Practice
The Firm focuses on all aspects of bankruptcy law in Chapters 7, 11 and 13 cases, including the representation of trustees, debtors, creditors, partnerships, individuals and privately-held corporations across a range of industries. Our attorneys routinely handle cases in the Northern and Eastern Districts of Texas and in other courts across the state, relying on a number of legal strategies to protect and enforce the rights of clients involved in all stages of litigation or workout negotiations. These include assisting in planning for insolvency and reorganization, or directing the orderly liquidation of a business outside the context of a bankruptcy court.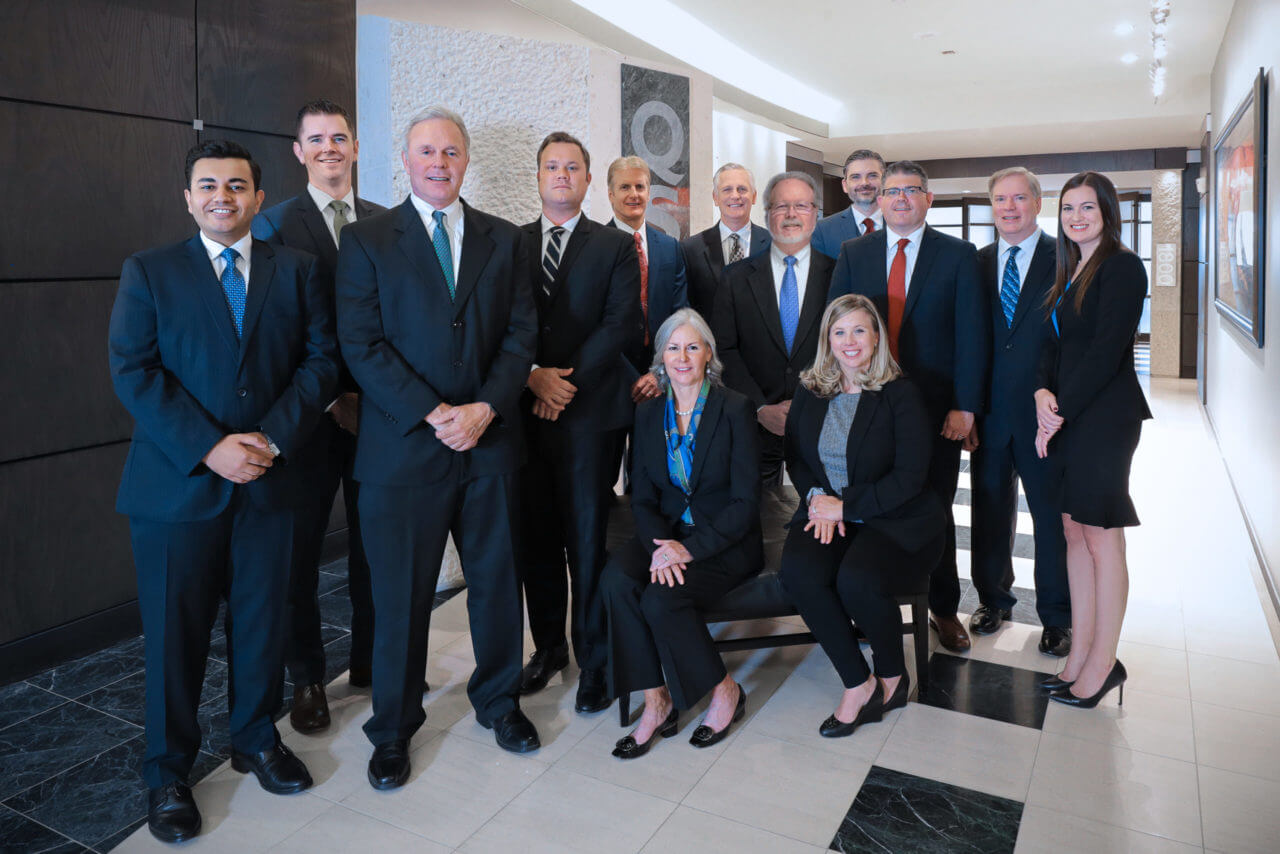 Meet our Attorneys
Bankruptcy Team
Our Strategy
We Pride Ourselves on Preparation
Additionally, our attorneys handle all types of adversary proceedings and will aggressively litigate claims by prosecuting or defending objections to discharge, fraudulent transfers, preferences, lease assumptions or rejections, the selling of assets, and bankruptcy tax issues. This diverse practice is supported by the extensive experience of several attorneys who are board certified by the Texas Board of Legal Specialization in both business bankruptcy law and consumer bankruptcy law, or have been appointed by the U.S. Department of Justice to serve as panel trustees in administering insolvency matters.