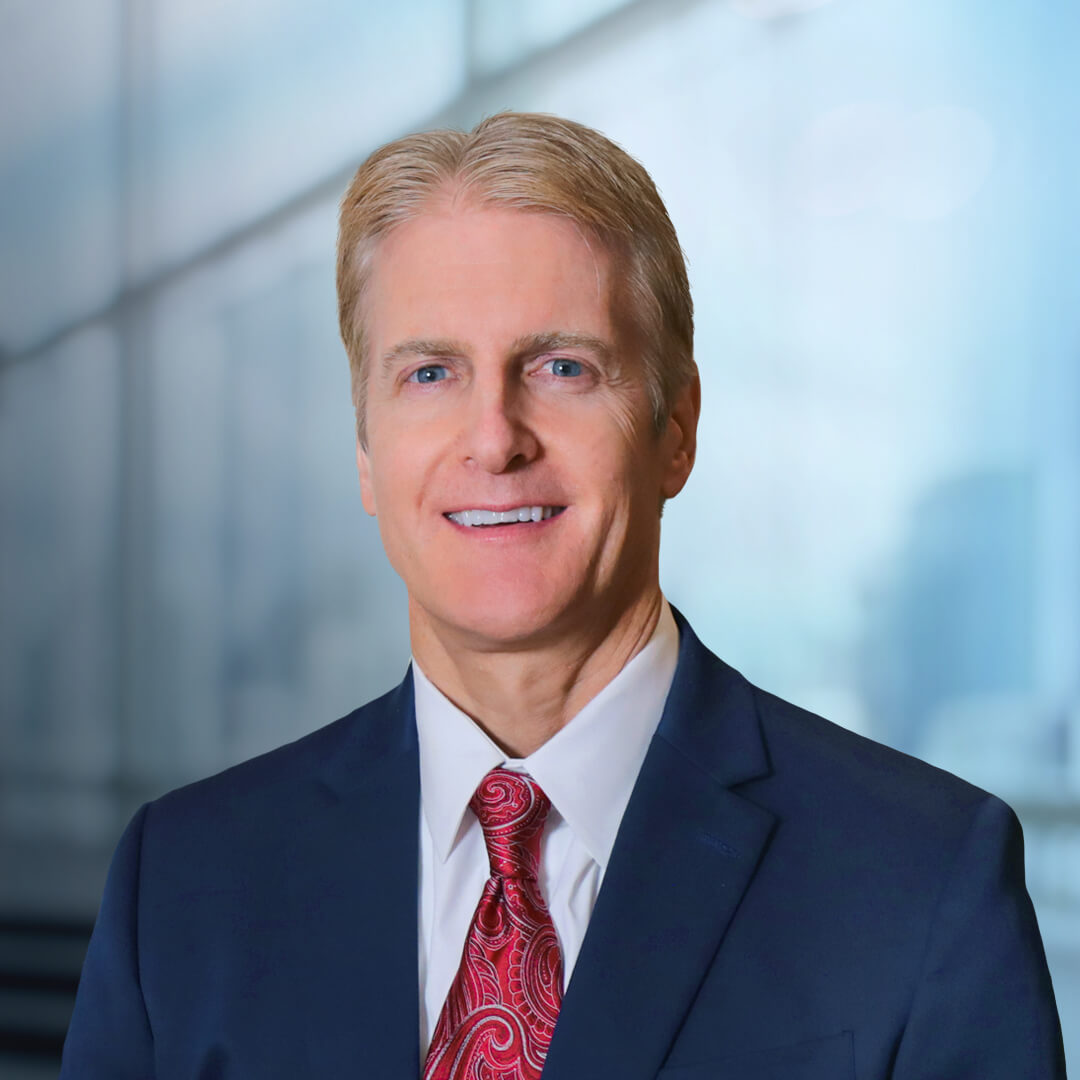 Kenneth A. Hill
Education
University of Michigan, J.D. 1991 (cum laude)
GMI Engineering & Management Institute, B.S.E.E., 1988 (cum laude)
Qualification
Business Bankruptcy Law
Texas Board of Legal Specialization
Awards & Honors
AV ® PREEMINENT Martindale-Hubbell rating
Practice Description
Mr. Hill advises parties in business litigation matters involving contract disputes, receiverships, landlord-tenant issues, debt collection, deceptive trade practices, fraud, and other business disputes.
He works with companies and individuals in all aspects of bankruptcy matters under chapters 7, 11 and 13 of the Bankruptcy Code. Combines the highest standards of client service with extensive experience and legal expertise to provide excellent representation to every client every time.
Representative Experience
Represented residential mortgage servicers in dozens of cases to defend a wide array of state and federal causes of action arising out of consumer mortgage loan servicing.
Represented commercial leasing companies, lenders, and loan servicers in hundreds of matters to pursue and collect amounts due from defaulting lessees, borrowers, and guarantors.
Represented numerous bankruptcy trustees in hundreds of chapter 7 bankruptcy cases to investigate assets, object to exemptions, liquidate assets, pursue preference and fraudulent transfer actions, and resolve disputed claims.
Represented several creditors in chapter 7 bankruptcy cases to evaluate and pursue objections to exemptions.
Represented chapter 7 bankruptcy trustee to successfully challenge exemption asserted by consumer debtor for self-directed IRA.
Represented secured lender in a chapter 11 bankruptcy case to achieve full payoff of a first mortgage loan secured by a hotel.
Recovered delinquent receivables for a national aviation company.
Represented the franchisee of several fast food restaurants in an orderly business liquidation through a chapter 11 bankruptcy case.
Represented individuals in a federal lawsuit against a local television station for violations of federal and state wiretap laws.
Publications, Seminars, and Cases
Goodspeed v. Harman, 39 F.Supp.2d 787 (N.D. Tex. 1999)
Peavy v. Harman, 37 F.Supp.2d 495 (N.D. Tex. 1999)
Peavy v. WFAA-TV, Inc., 221 F.3d 158 (5th Cir. 2000)
Bailey v. Sorenson Laboratories, Inc., 217 B.R. 523 (Bankr. E.D. Tex. 1997)