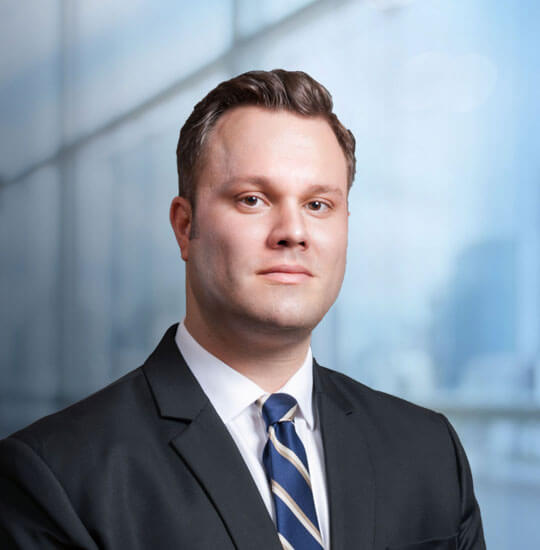 Patrick M. Lynch
Education
University of Texas, Bachelor of Journalism, 2003
DePaul University College of Law, J.D., 2008
Focus of Practice
Focus on creditor's rights in bankruptcy and state court litigation, with particular specialization is secured transactions and collateral protection and recovery.
Affiliations and Memberships
Texas Bar Association
Dallas Bar Association
Dallas Association of Young Lawyers
Dallas Association of Young Bankruptcy Lawyers
Practice Description
Represents clients throughout the state of Texas in state and federal court, including defense of FDCPA and FCRA claims, stay and discharge violation claims, sequestrations, relief from stay, Chapter 11 and 13 plan analysis and objections, and defense of claim objections. Also protects clients' interest in collateral subject to forfeiture by state actors and against fraudulent possessory liens brought by mechanics and impound lots. Patrick began his legal career as a briefing attorney for the Honorable Ronald B. King, chief bankruptcy judge for the Western District of Texas.